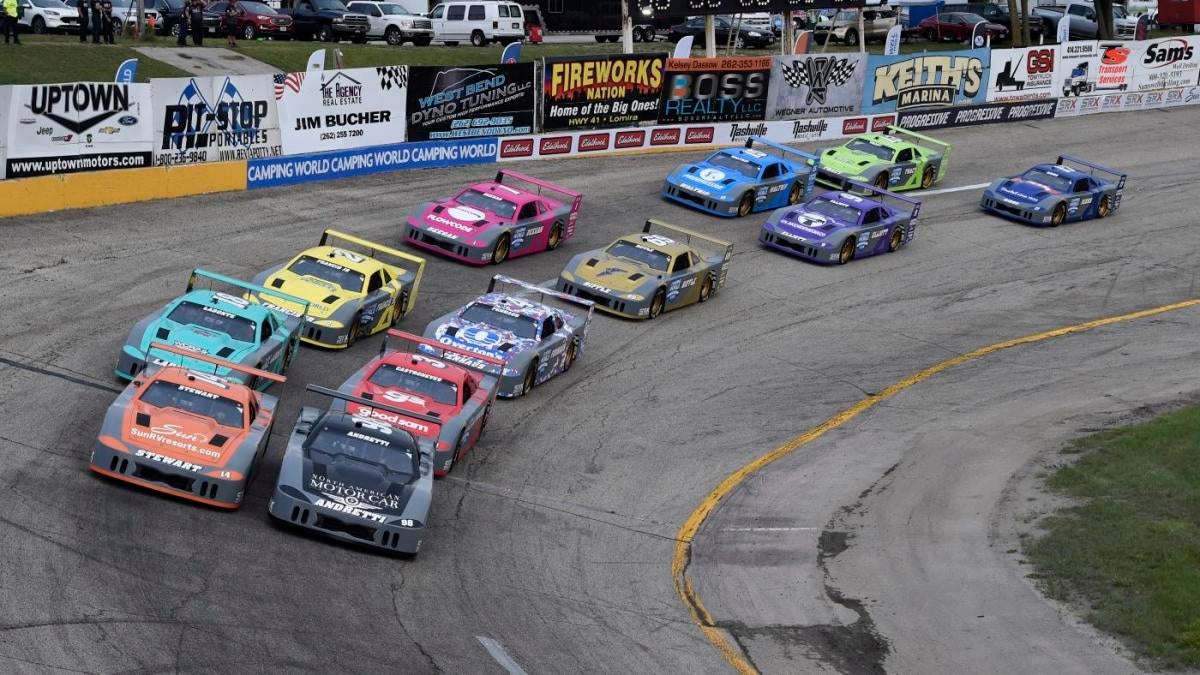 iRacing and the Superstar Racing Experience (SRX) have announced a groundbreaking long-term partnership that will see the inclusion of the SRX car and the SRX series within the iRacing platform. iRacing is already hard at work, planning a comprehensive scanning of the SRX car and data collection, with an anticipated release set for 2024.
iRacing President, Tony Gardner, shared his enthusiasm for this exciting collaboration, stating, "We're thrilled to welcome SRX into iRacing in an upcoming release. The SRX car has been highly requested by our passionate community, and with many of SRX's iconic tracks already featured in our platform, we anticipate a seamless integration. We eagerly look forward to its release next year and can't wait for our dedicated iRacers to get their hands on it!"
Don Hawk, CEO of SRX, expressed his excitement, saying, "We've listened to the fans on social media, and we're ecstatic that race enthusiasts will soon have the chance to experience the thrill of driving an SRX car in iRacing. We firmly believe that the SRX car, schedule, and race format will deliver incredible action in both the virtual and real worlds, making this series a welcome addition to iRacing in 2024. We can't wait for iRacers worldwide to immerse themselves in what we've crafted in the coming months."
Founded by a group led by NASCAR Hall of Famer Tony Stewart, SRX brings a unique blend of racing legends, current superstars, and emerging talent to various paved and dirt short tracks across the United States. In 2023, the series partnered with ESPN to revive the iconic "Thursday Night Thunder" branding, a staple of the network's early motorsports programming. Since its debut in 2021, SRX champions have included racing icons like Tony Stewart, Marco Andretti, and Ryan Newman, while numerous top stock car, open-wheel, and dirt oval racers have also graced the series over the past three thrilling years of competition.